11/30/20
The PAL Public Library Cooperative (PAL) is soliciting proposals from qualified firms of certified public accountants to prepare PAL's audited financial statements and related filings for a three-year period beginning with the 2021 fiscal year ending September 30, with the option of auditing PAL's financial statements for the subsequent 2022-2024 fiscal years. Our organization does not require a federal single audit. The audit of PAL's financial statements must be performed in accordance with generally accepted auditing standards. PAL is chartered as a non-profit independent special district in Northern Florida. Founded on October 1, 2010, PAL supports public library services in its three member counties: the Putnam County Library System (PCLS), the Alachua County Library District (ACLD), and the Levy County Public Library System (LCPLS). The mission of PAL is to create an environment that contributes positively to both the physical and virtual experiences of our member-system libraries' patrons, and to provide resources that patrons need or want to accomplish life tasks, in ways that make those resources readily available.
PAL serves its members each year with funding from federal, state, and local grants. We receive an annual state government operating grant through the Florida Department of Library and Information Services. When available, we also apply for federal grants through the Institute of Museum and Library Services and local grant opportunities. if applicable. PAL's Single Administrative Head (SAH) is its sole employee. The headquarters of the administrative office is located in Gainesville. Our annual revenue has ranged between $350,000 and $450,000 over the eleven years since its founding. All of PAL's previous annual reports are located on our website at: http://pal-cooperative.org/?page_id=71
PAL requires the following services:
1. Annual financial statement audit.
2. Preparation of Annual Report for the Florida Attorney General
3. Management letter
All of the above must be completed within six months of the end of each fiscal year, in order for our Board to review each document prior to its submission to the appropriate recipients. In addition, PAL requires that a meeting of the auditors and the governing board and staff members be held to discuss a draft version of the financial statements at least yearly.
All proposals must include:
a) Evidence of the firm's qualifications to provide the above services;
b) Background and experience in auditing nonprofit clients;
c) The size and organizational structure of the auditor's firm;
d) Statement of the firm's understanding of work to be performed, including tax and non-audit services;
f) A proposed timeline for fieldwork and final reporting;
g) Proposed fee structure for each of the three years of the proposal period, including whatever guarantees can be given regarding increases in future years, and the maximum fee that would be charged;
h) Describe your billing rates and procedures for technical questions that may come up during the year, or whether these occasional services are covered in the proposed fee structure;
i) Names of the partner, audit manager, and field staff who will be assigned to our audit and provide biographies.
j) A copy of your firm's most recent peer review report, the related letter of comments, and the firm's response to the letter of comments; and
k) References and contact information from at least three comparable nonprofit audit clients.
Your proposal must be received within 30 days of this notice. Send your proposal to the SAH at marlene@neflin.org. The auditor selection committee will review all proposals at their next meeting and make a recommendation regarding the choice of auditors to the full PAL governing board in February 2021.
If you have any questions or would like further clarification of any aspect of this request for bid, please contact me at marlene@neflin.org. I look forward to receiving your proposal.
Sincerely,
Marlene Glennon, PAL Administrator
Please contact marlene@neflin.org for any accessibility issues on this website. If you are using assistive technology to access content on this website and the format of any material interferes with your ability to access it, please let us know immediately and we will correct it. If you contact us, please indicate the nature of your accessibility problem, the preferred format in which to receive the material, the webpage address of the requested material, your contact information, and any other information that would allow us to better assist you.

Putnam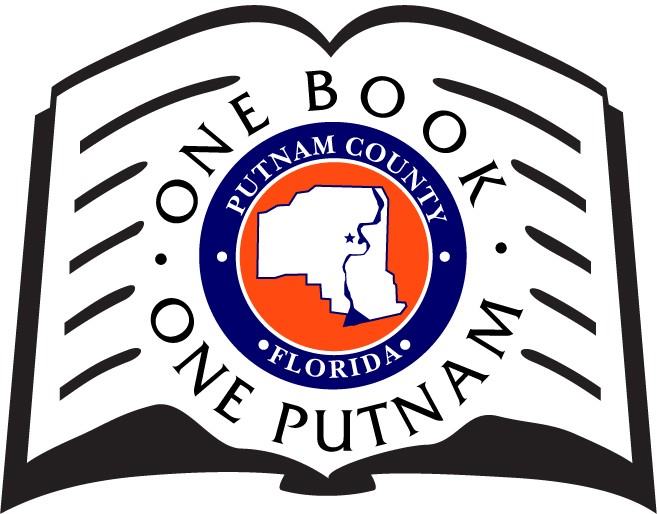 County Public Library
Serving its residents with libraries in Bostwick, Crescent City, Interlachen, Melrose and Palatka. Further information can be obtained by clicking here.
Alachua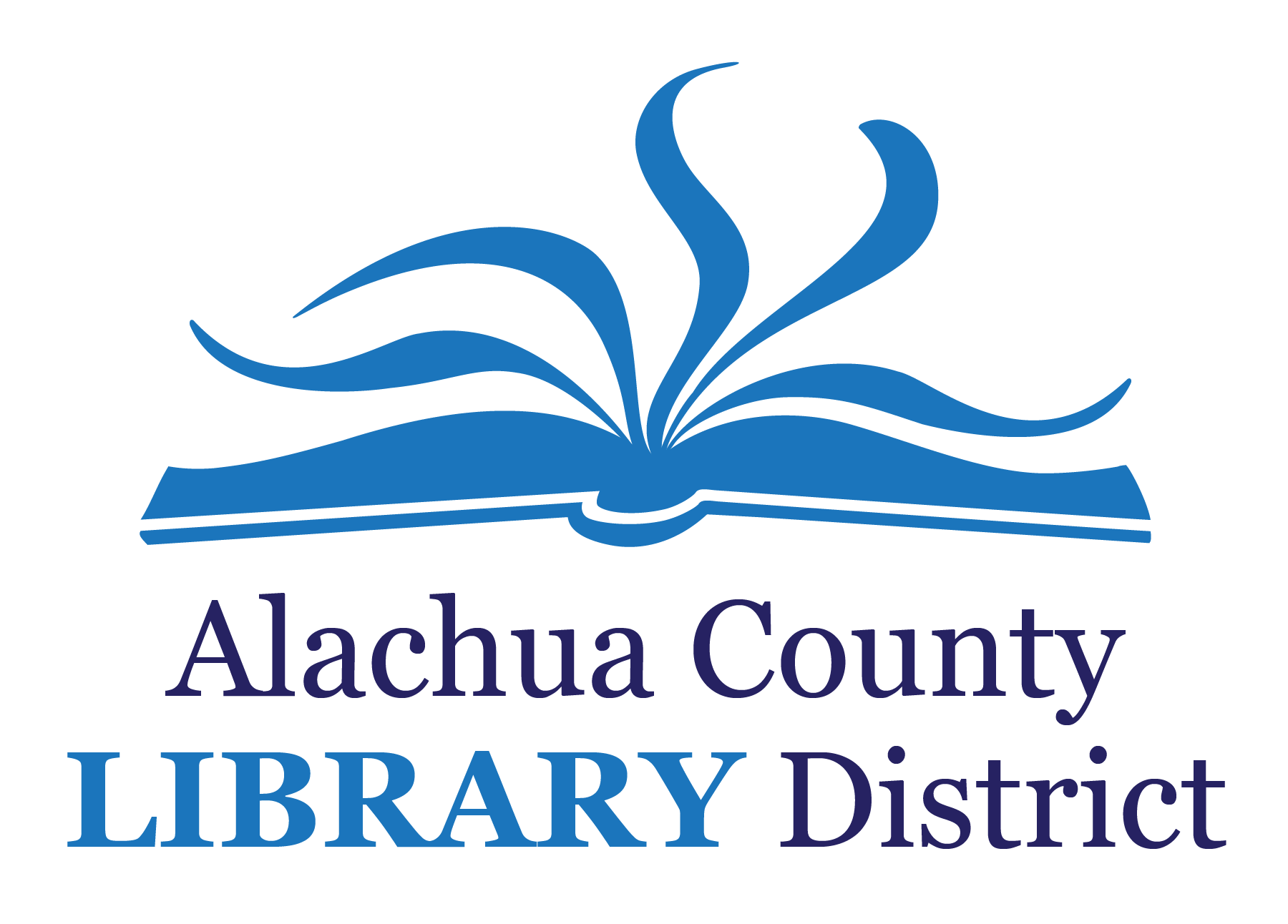 County Library District
Serving the residents of Alachua County with branches throughout the county. Further information can be obtained by clicking here.
Levy

County Public Library System
Serving the residents of Levy County with libraries in Cedar Key, Bronson, Chiefland, Yankeetown and Williston. Further information can be obtained by clicking here.